Featured News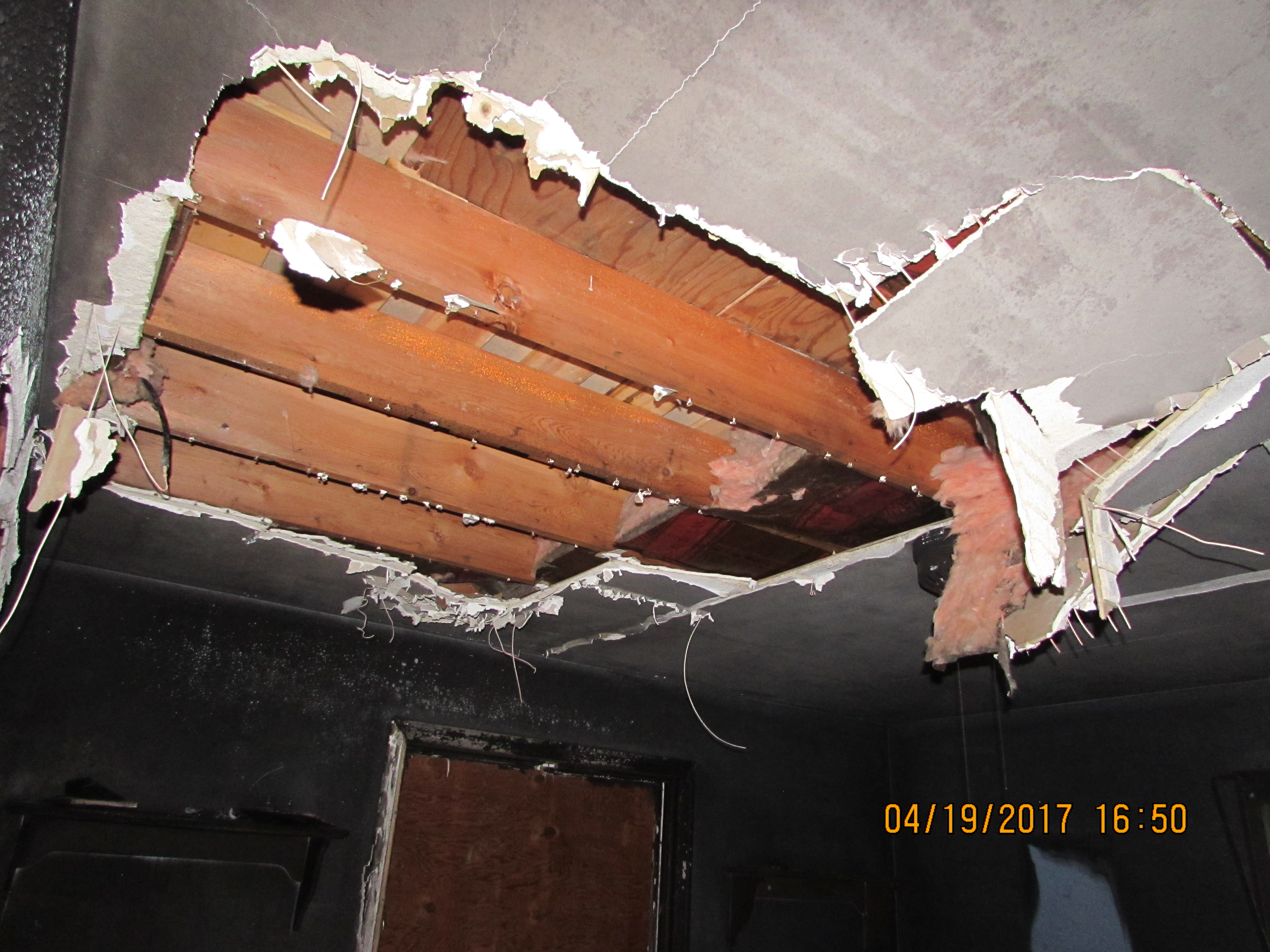 Fire – Pen Argyl, PA

– House fire destroys part of home – Cityline Construction

Fire started in the bedroom of this Pen Argyl home. The bedroom and bathroom were destroyed in the fire and the rest of the home was covered in soot. The fire fighters arrived on the scene quickly and were able to extinguish the fire before it engulfed everything. Further, no one was injured from the fire.

After the fire was extinguished, Cityline was contacted to help. Cityline went to work right away with weatherizing the building to prevent any further damage. Next, our crews extracted the damaged materials and parts from the home. Along with this we salvaged and decontaminated the personal property that we could. Our work on this home will continue until it is completely restored and rebuilt and the families are able to move back home.