Mold Removal and Prevention
It is essential to have mold professionally removed for your health and to prevent further damage to your house and furnishings. Dark green or black spots in the damp areas of your home and musty odors are signs of growth. Mold is toxic to your health and hazardous to your respiratory system, and its effects cause airborne illnesses and allergies.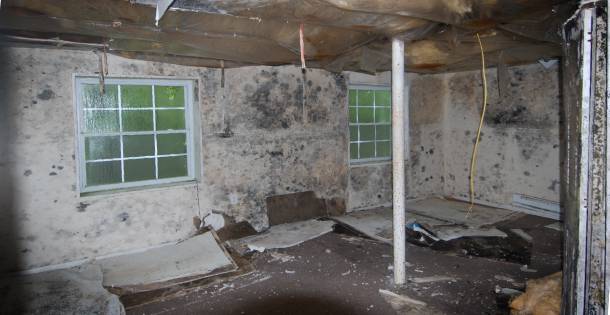 We will inspect the home for growth areas, safely remove it and restore it as if it were never there at all. After removing the growth areas efficiently, we will also perform techniques that will prevent it from returning in the future.