Puff-back in home – Northampton, PA
Smoke Damage Restoration – March 2016
By: Jake L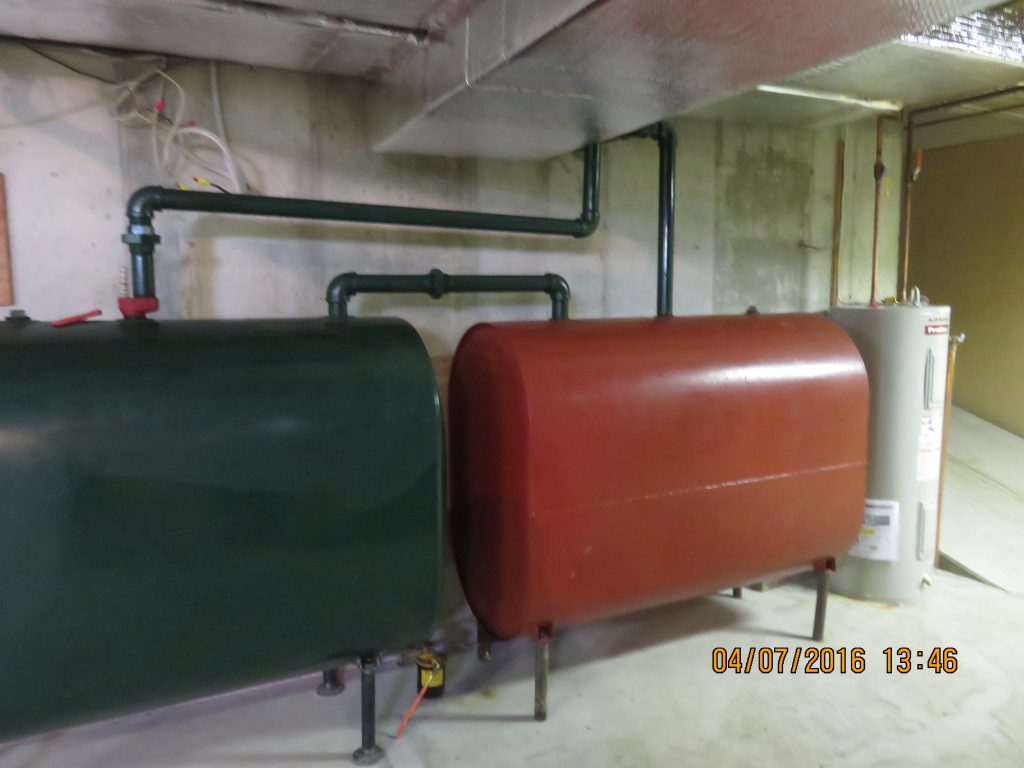 What Happened:
This Northampton home's gas heating system malfunctioned resulting in a puff-back that caused significant damage to the home. What is a puff-back? Gas furnaces work by having a constant and balanced portion of fuel to create a controlled fire, this controlled fire generates the hot air that is brought through the house and keeps you warm in the winter. A puff-back is when the fuel ratio becomes unbalanced due to a lack of ignition and a mini explosion occurs within the furnace. This mini explosion causes vibrations throughout the heating ducts, shaking loose the soot trapped in them. The air and smoke from the heater is pushed through the vents, collecting the excess soot as it moves through the vents. When the soot and smoke is pushed through the heating grates and into the home it gets everywhere, this includes going through doors and drawers, as was the case in this home. The soot from the puff-back spread throughout the home leaving quite a mess.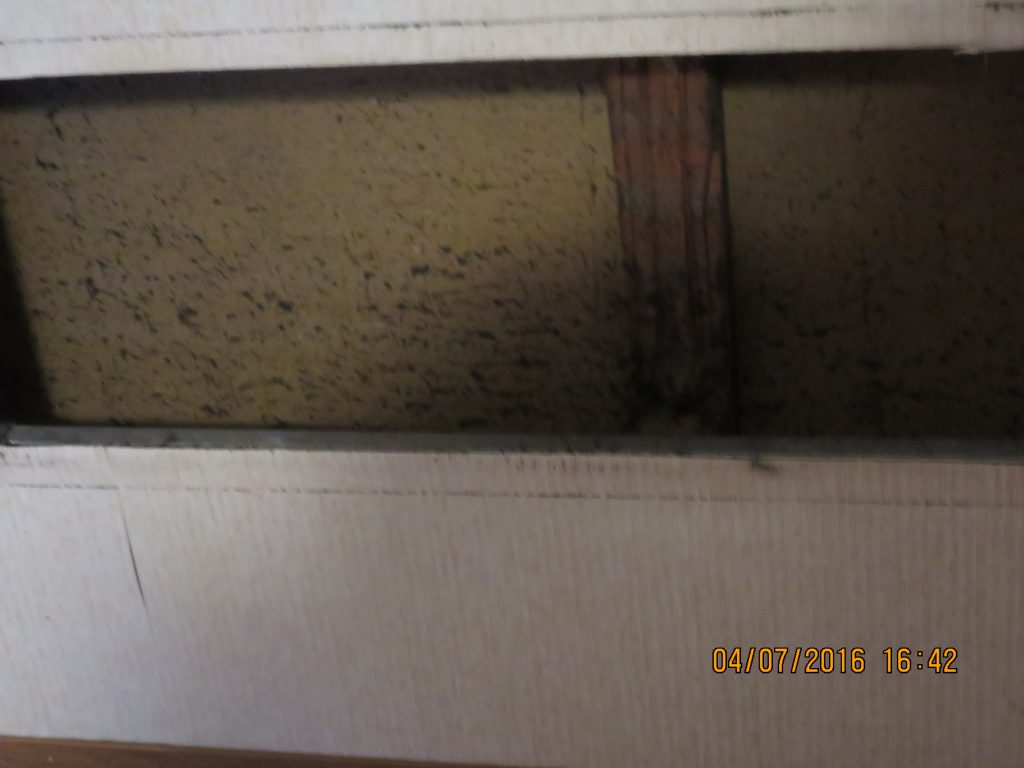 How Cityline Construction helped right away:
Cityline was hired to decontaminate and restore the house and to restore as much of the property as possible. Our crew went through the entire house with a meticulous attention to detail that would have made Adrian Monk jealous. They eradicated and eliminated out all of the soot from the home, from the bedroom to the kitchen.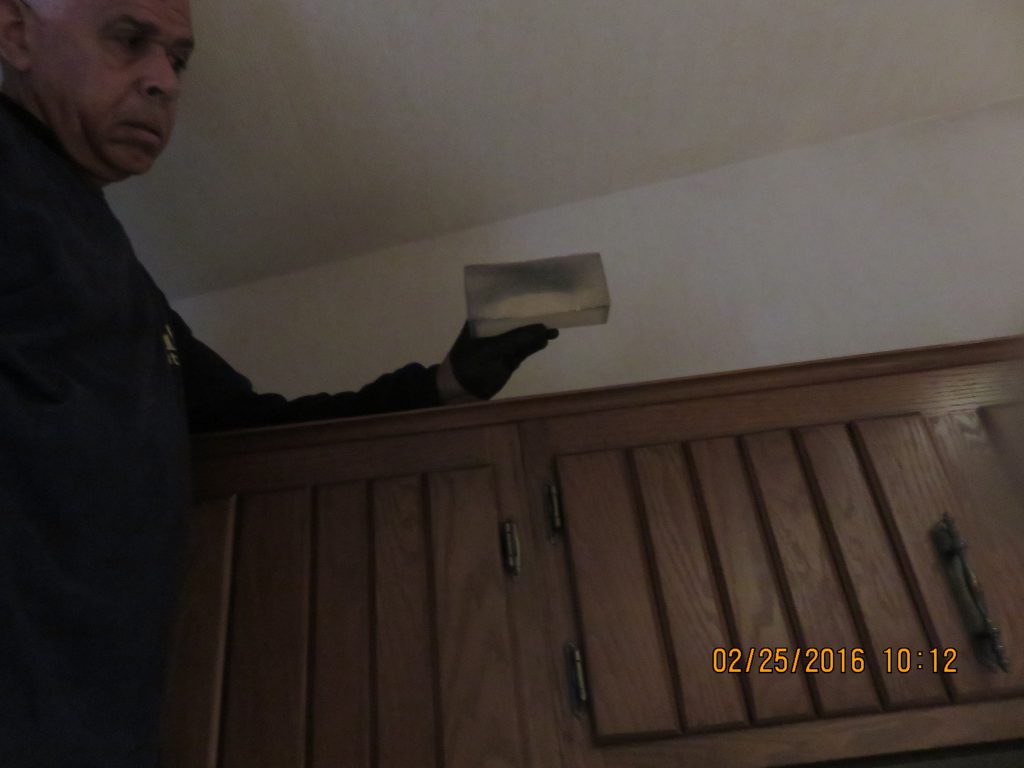 We started by going through and hand detailing all the items in the home to remove the accumulated toxins and soot. We moved these items out of the way to access the rest of the rooms. With the walls exposed we treated properly without compromising them. With the home almost completely restored; we purified the air to remove the smoke odor as well as all toxins and bacteria that were present because of the fire. Finally a new heating system was installed into the home to prevent any future soot damage.
With the restorations complete, one last sweep of the home was done to make sure all the little things were just right as well. Afterwards all the personal property was moved back into the home and into their original place. Cityline takes pictures from all angles of the before that way when we are putting the items back we can match them up with where they were before. The homeowner was very happy with the work we did.