Nazareth's Pizza Joe's Restoration
Fire Damage Restoration – October, 2014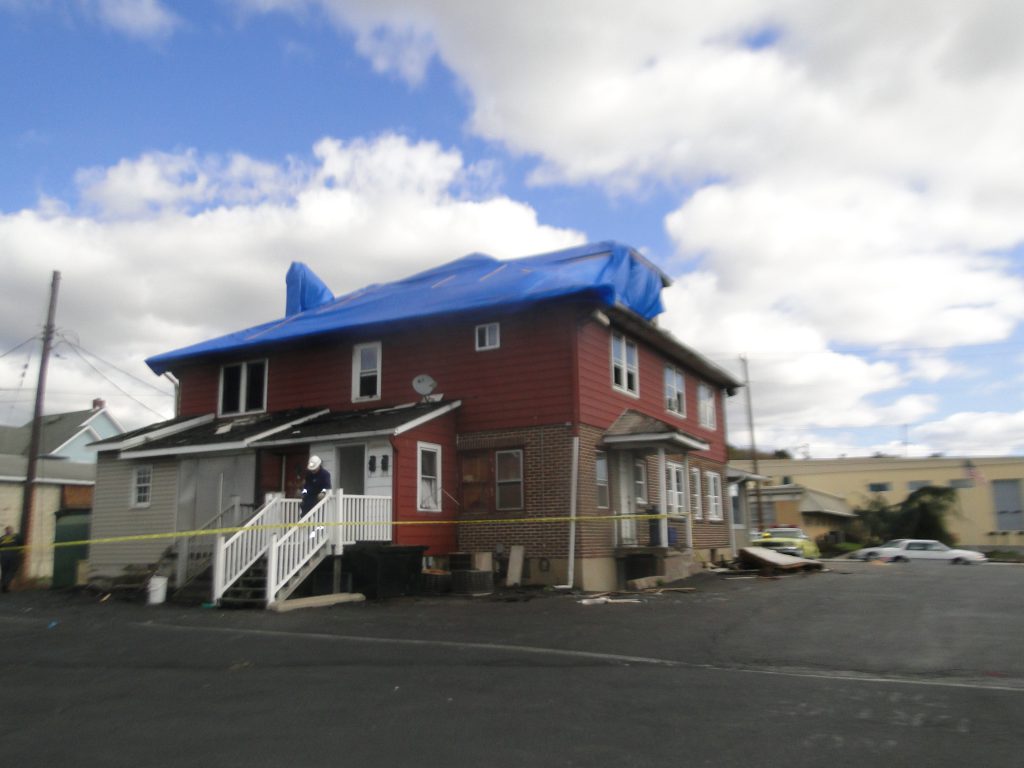 A fire started in the air duct of Pizza Joe's in October 2014. The fire spread throughout the building and burned down the store and the 2 apartments above it as well. Unfortunately, not much from the 3 story fire was salvageable for any of the families.
Cityline was hired to take care of the restoration of the building and of Pizza Joe's. We brought in our in-house demolition crew and clean-up crews to clean out the house so that restorations and renovation could begin.
It was important for Joe's Pizza that the pizzeria looked and felt the same as it did before. They wanted to keep that same as before vibe going for their customers. And Cityline helped make that happen, paying extra attention to the original layout described. There was renovation done in the kitchen to prevent another fire from happening. However, we did make it a point to leave in the special oven Joe's uses to help them make that delicious pizza they make.