Fire Devastates House – Allentown, PA
Fire Damage Restoration – June 2015
By: Jake L
This fire tore through the second story of this Allentown home. It completely destroyed the roofing section and all the contents along with it. The second floor of this building was set aflame, with the fire raging all over the place. There was no end in sight and no hope of the fire being quelled. The firemen arrived at the scene and were able to do the impossible and quelled the fire.
What we did:
Cityline construction worked with the owners to reach a good price for the home. This allowed them to move to a location that better suited their current needs. We also worked with the family to create a comprehensive contents list of all the items lost in the fire. Because the amount of stuff in the home this took quite some time.
The damage to the second story of the home was extensive enough that the building required a total demolition in order to be saved. We stripped the home completely of all the walls, the roof, the floor and the trusses in the more damaged areas. Because of the extensive smoke damage to the rest of the home, replacement was the economic option over repair. We worked to remove all the damaged walls and ceilings from the property and strip the house down to its studs.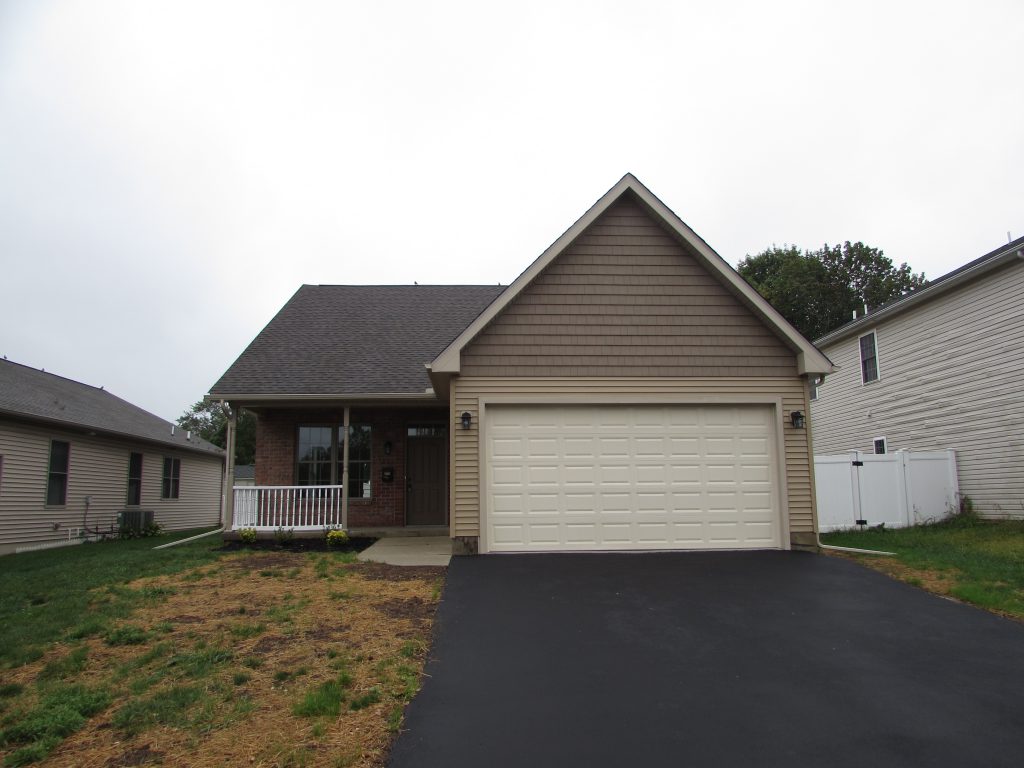 When we rebuilt the home, we kept the structure intact and rebuilt it as was. In the kitchen, we put in an island to help with cooking and to increase the counter space. We elevated the furnace and the HVAC unit in order to protect them from any flooding. We also put a sound proof room in the attic for those moments when the kids are being too loud.
We are very happy with the work we did on the property and with the end result.