Cityline Rebuilds Home From Ashes – Allentown, PA
Smoke Damage Restoration – January, 2015
By: Jake L
What Happened: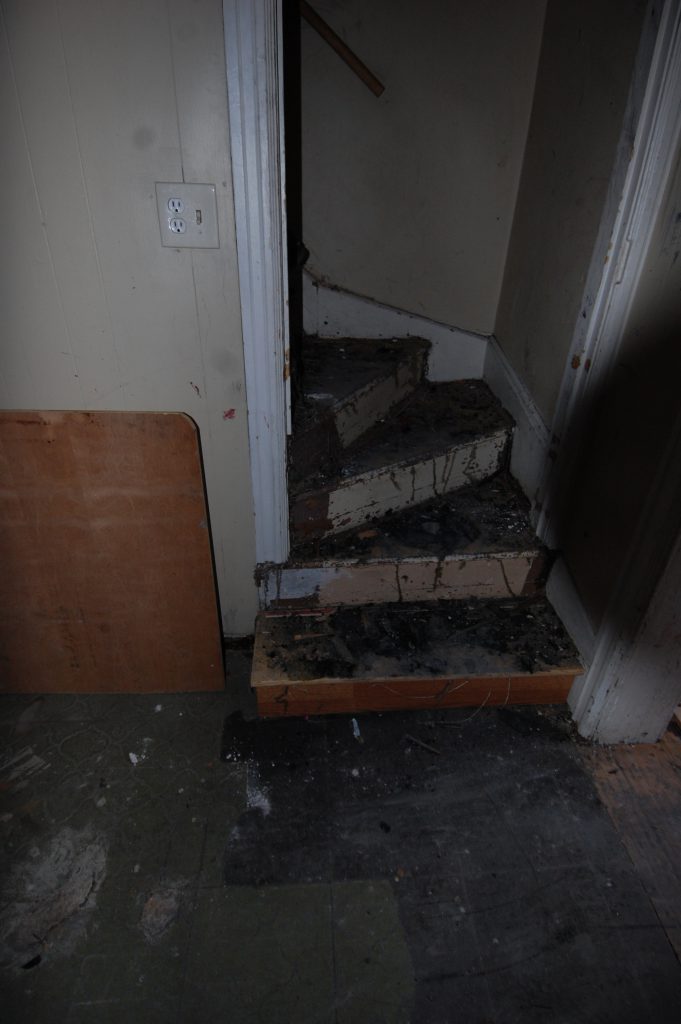 A fire of unknown origin started in the attic of this North Allentown home on a ridged January day. It quickly grew from the spark to completely engulfing the entire roof of the home. As smoke and debris poured into the rest of the home firefighters arrived on the scene to put out the fire.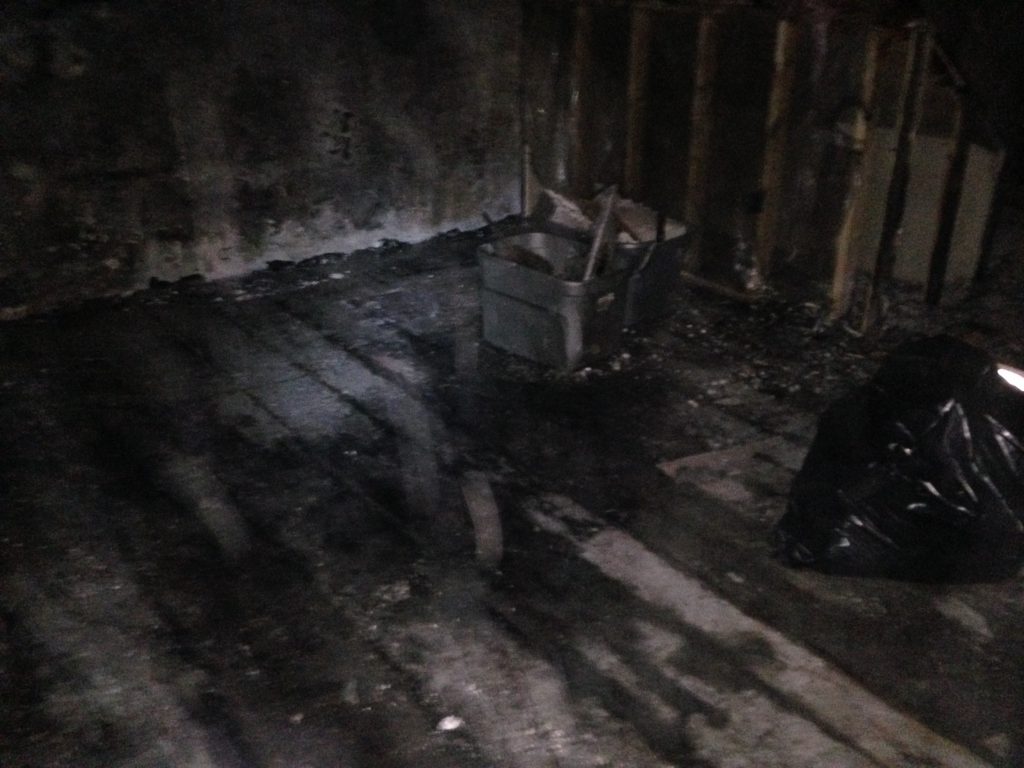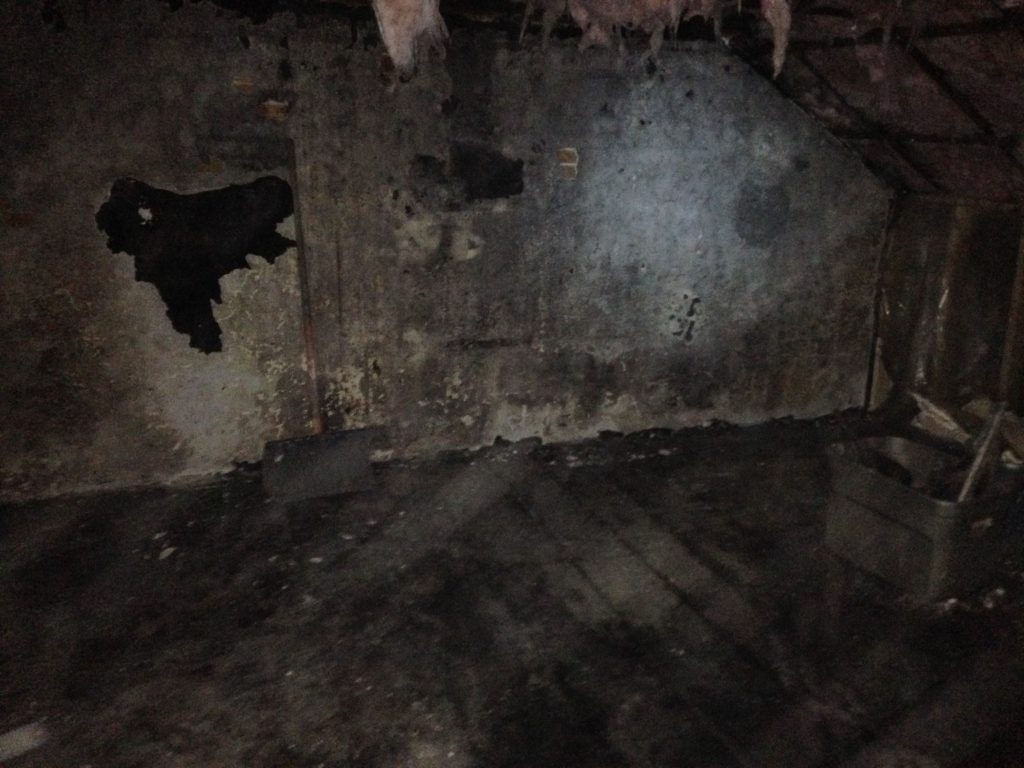 Cityline purchased the home from the property owner. This allowed them to move their assets to other areas that better suited their current needs.
Our experts walked through the home and assessed the extent of the damage to the property. We found that the upper floors had extensive structural damage and that they would require a total demolition and reconstruct. The damage to the floors below was just as bad with severe water damage and smoke damage plaguing the walls and appliances. Along with a complete overhaul of the upstairs rooms we also determined that the rest of the home would require some interior demolition and reconstruction as well.
After bringing in our crew to remove the rubble from the site, they went to work on removing the old systems. Our framers removed the damaged wall and the plumbers worked to remove all the old—out-of-date plumbing fixtures in the home. Because of the age of the home and the plumbing technology available, installing a brand-new system into the home was determined to be very cost-efficient.
The Rebuild:
With everything removed we got to work rebuilding the home. Our framing crew put up new studs and supports while the plumbers and electricians installed new wiring into the home. With everything needed put in place we put up the walls and continued working on the inside of the home.
Our interior designs did some fairy-godmother-esque magic on the home (like we do with all of our rebuilds) to make it into a modern town-dream-house. Going floor by floor we see that the floor in the entry room was rebuilt and changed to a dark plush carpeting so the room has an extra pop to it. The kitchen tiling was redone to give the room a more elegant feeling. New countertops and cabinets were installed in the kitchen and bathrooms as well, each of the color choices singing together in harmony with the walls and the floors.
On the second floor, we rebuild the bathroom and bedroom with more pleasant color choices along with adding a bathtub/shower combination into the bathroom. The entire second floor other than the bathroom had new carpet laid down as well.
Finally, the upstairs was turned into a pseudo master bedroom as it has quite a bit of space and no adjoining rooms on the same floor. We believe that any family that moves into this home will be very happy with the interior design.