Fire – Hellertown, PA – Causes extensive smoke damage – Cityline Construction
Smoke Restoration Solution – November 2016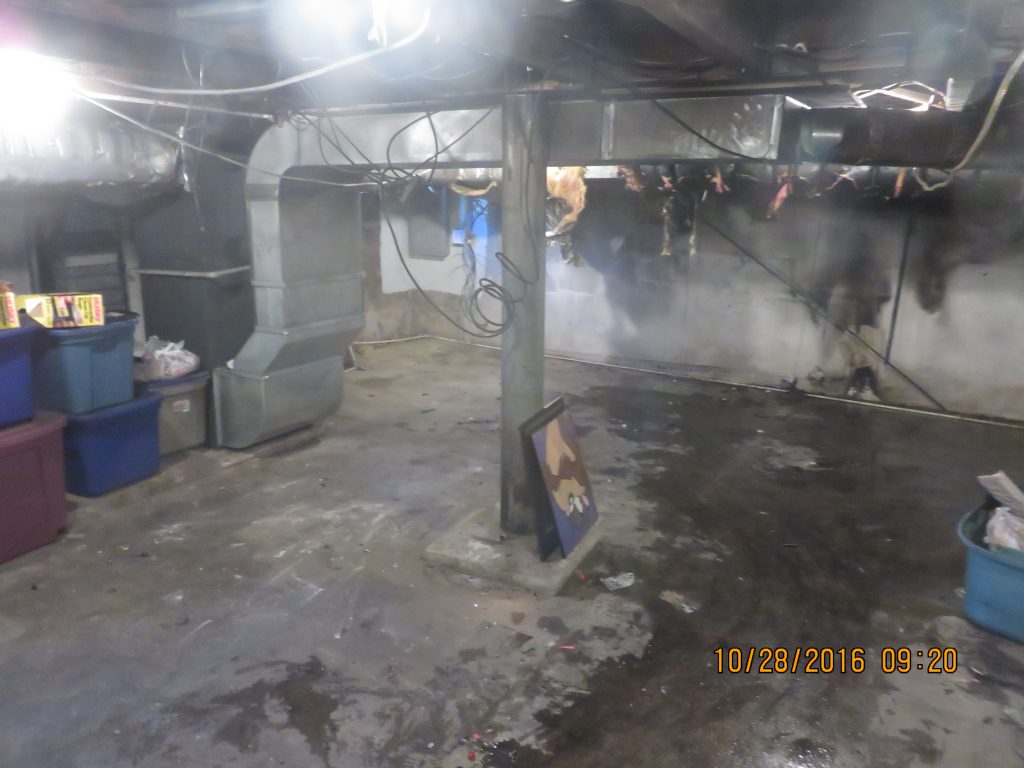 For the initial story be sure to read (Hellertown Family Hires Cityline for Fire Restoration). After providing housing for this family we went to work on restoring the home. Along with this home there was extensive damage to the 1 br apartment that was adjacent to this home. Cityline construction also handled the decontamination and the restoration of this building.
Our deconstruction crews arrived to extract the personal property to be salvaged and cleaned off. All damaged walls and floors were removed; because of the origin of the fire we were required to remove a significant proportion of the first floor walls to remove and replace the damaged insulation.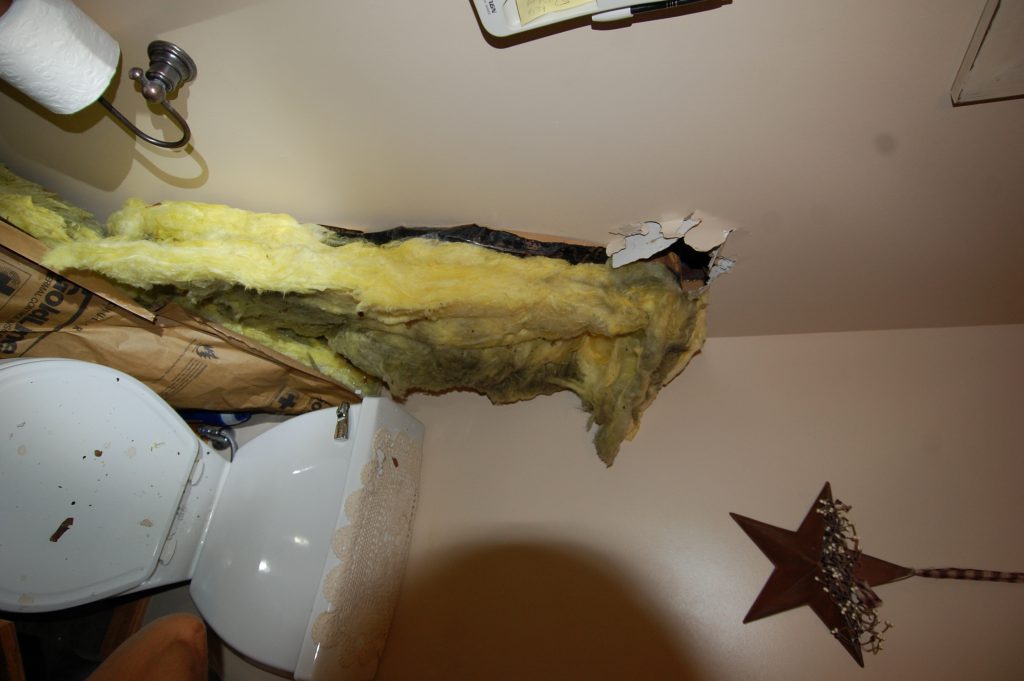 During the reconstruction we worked with the family to reface the kitchen. Because everything in the room needed to be pulled out, cleaned and reset—the family used the opportunity to update the kitchen.  New energy efficient appliances were installed, new cabinetry was installed as well and new granite counter tops were installed to help modernize the kitchen.
Finishing Touches: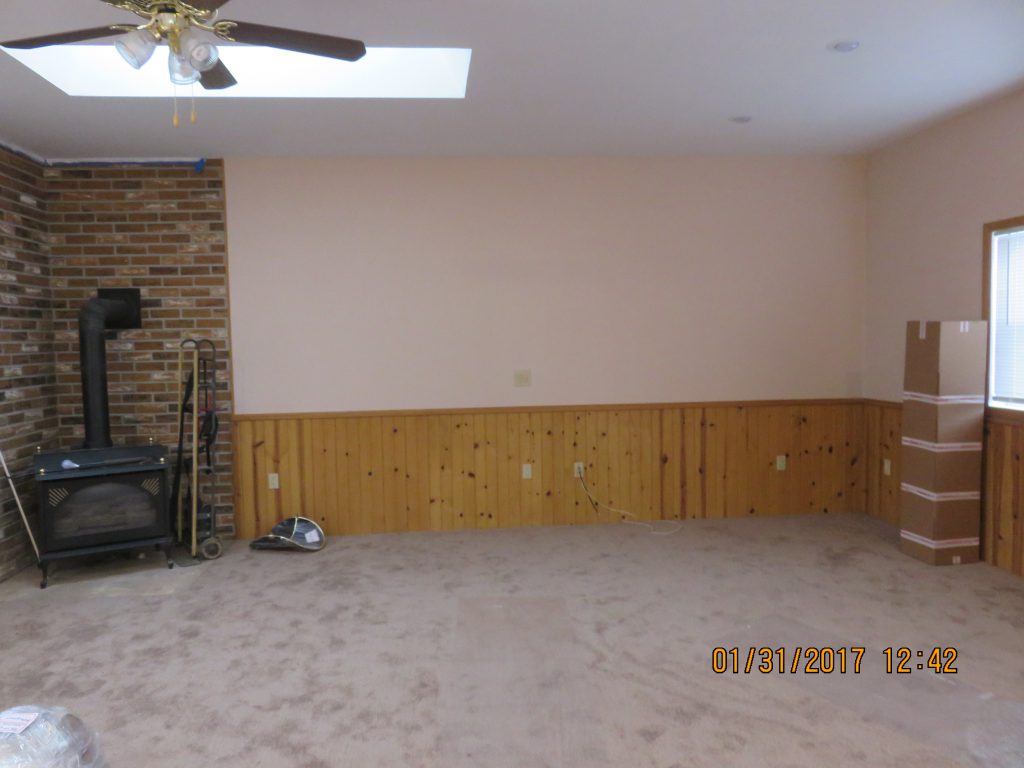 With reconstruction and decontamination finished, the rooms were given a fresh coat of paint to the family's choice. Along with the paint, all the flooring was replaced with new carpeting and new vinyl. With the entire home ready to go our crews performed one final cleaning and moved in all the family's personal property. This complete decontamination and reconstruction process took less than 6 months to complete.
Cityline construction specializes in working for families in a timely and professional manner. If you have smoke damage in your home, make sure to contact Cityline in order to have it properly dealt.