Basement Fire Burns out of Control – Easton, PA
Fire Damage Restoration
By: Jake Lasken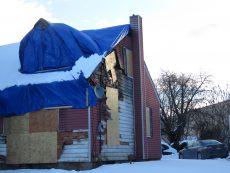 What Happened:
10/2015:
When the lint trapped in the dryer goes unchecked for too long, it results in a fire hazard for the home, as this Easton home owner found out. A basement fire started when the dryer caught fire in the evening. The fire exploded out and quickly spread to the two rooms above, thankfully the owner was able to get out of the house before the fire completely engulfed it. By the time the firefighters arrived the inside of the home was burned beyond repair.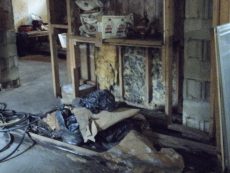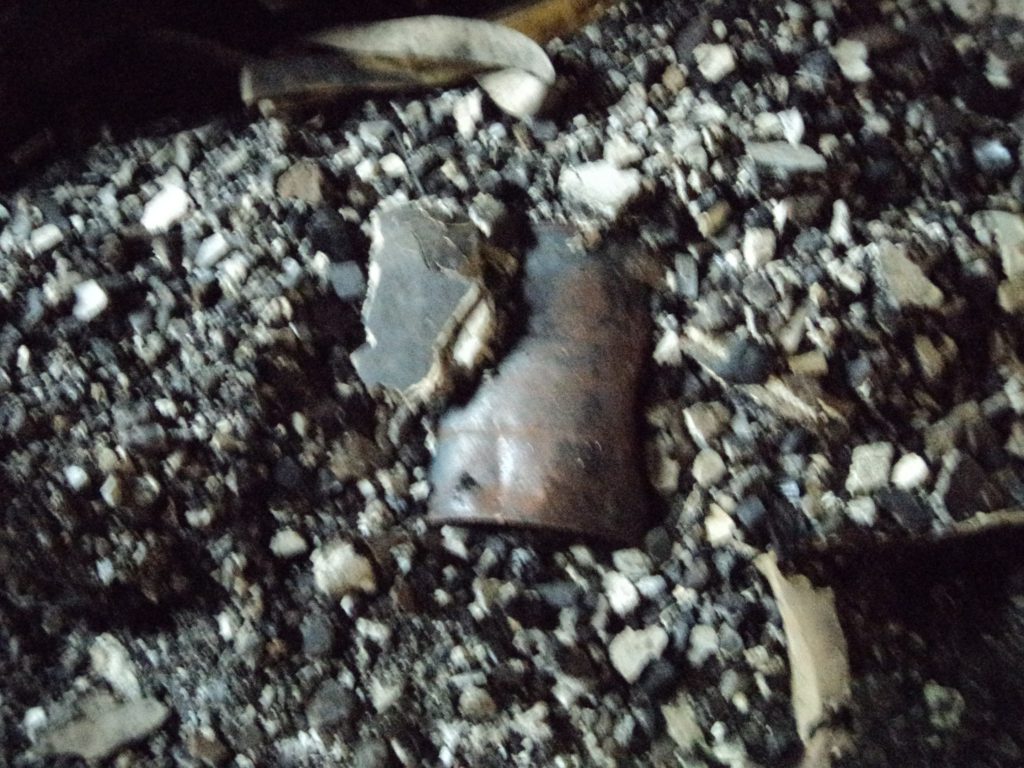 Cityline was hired to perform emergency services and to reconstruct the home. We brought in our team of experts to assess the damage done to the property and determine the proper course of action. The damage to the home was as bad as initially feared and the home would have to be a total gut job.
Our first step was to bring in our demolition crew to start cleaning up the home and removing the debris from the fire. This included stripping the home down to the studs. They also worked to recover what property they could from the fire for the home owner. Because most of the possessions were burned in the fire the home owner worked with our office staff to create a contents list and to price out each item accurately for the insurance carrier to replace.
Reconstruction:
After removing the debris and the interior walls from the home we went to work rebuilding what the home ticks. Our installation teams laid down new electrical lines, reworking the plumbing, and updated the HVAC and the insulation. With the gears of the home in place, we laid down the drywall in the building. New flooring was installed in the home, with hardwood being used in most of the rooms.  Along with everything else we installed new doors and new windows.
With the home completely reconstructed, Cityline performed one final clean on the property and then moved in the new personal property of the home owner. As always, we installed the new appliances into the kitchen and bathrooms of the home.