Backyard Fire Destroys Building– Allentown, PA
Fire Damage Restoration – May, 2016
By: Jake L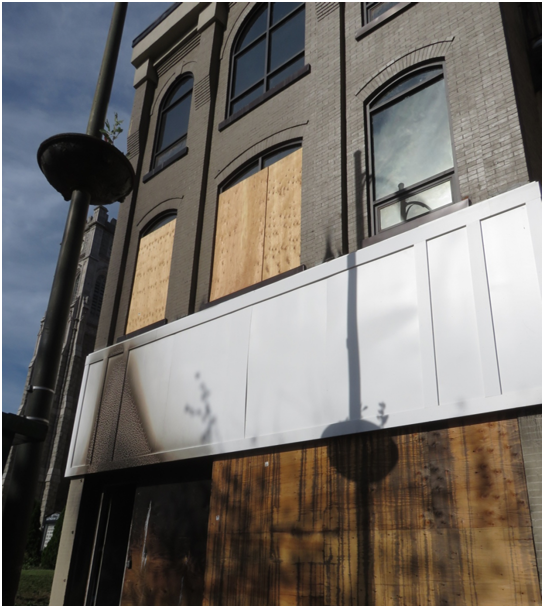 What Happened:
5/2016:
A fire of unknown origin started on the first floor and spread through the three story hybrid commercial/residential building causing considerable structural damage. Most of the damage was from the smoke on the upper floors while the first floor sustained major fire damage. The building was empty at the time of the fire. This was like a backyard fire for Cityline construction as the building was right behind our building.
How Cityline Construction helped right away:
Cityline started restoration work on the building by bringing in our in-house deconstruction crew to clean up the debris and to clear out any of the damaged structure. We also brought in our framing crew to help support the building to prevent further damage and collapse.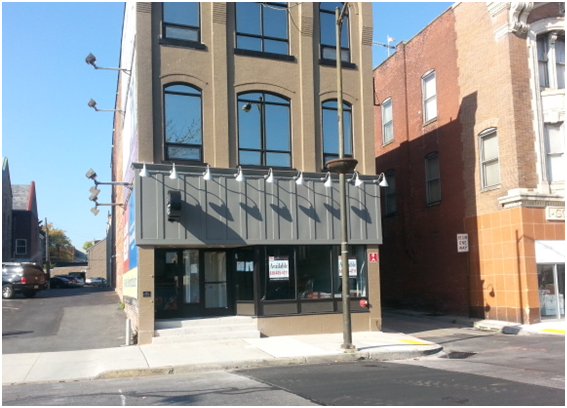 How Cityline Construction helped with the restoration of the home:
When we reconstructed the building we wanted to preserve the unique look the exterior of the building had before the fire while at the same time renovating the first floor to be more modern. This was done in several ways. New, greener windows were installed to help prevent draftiness and keep the cost of electric bills down.  We also redid the first floor with a new wood floor and drywall to make the building ready for any upcoming business looking for space to set up shop.
The upper floors of the building were transformed into modern 1 bedroom apartments. Each apartment has lots of open space and hardwood floors. We redesigned the kitchens to be open as well and to have more counter space. Overall, they are stylish and affordable.